I know what I want.
I know my budget.
Sorry, our inventory does not have monthly payment information at this time. Please view our
Inventory
to find the vehicle you are looking for.
I just want to browse.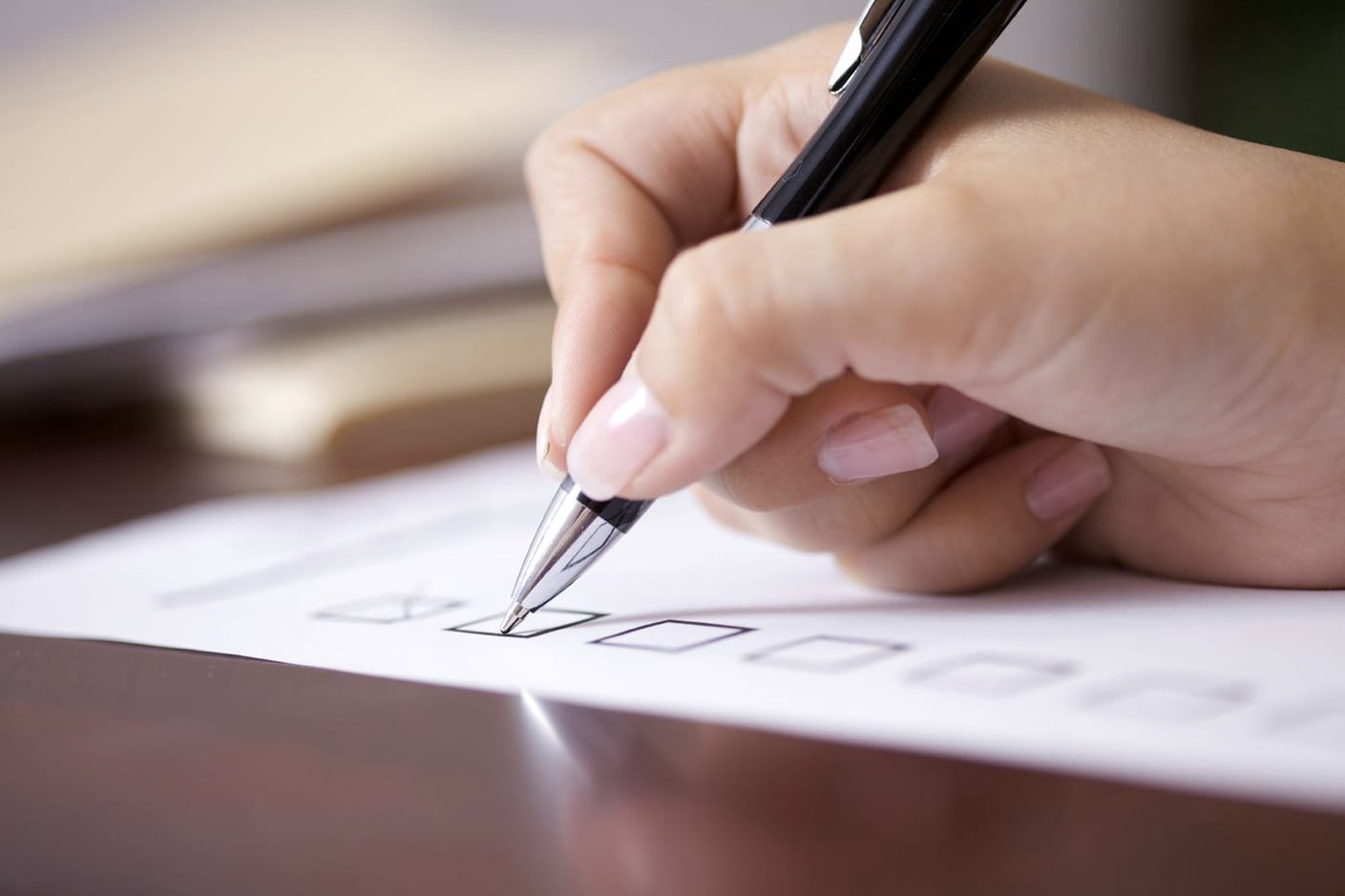 Lease Return
Need To learn How to return your lease? Our Experts will give you the information you need!
Learn More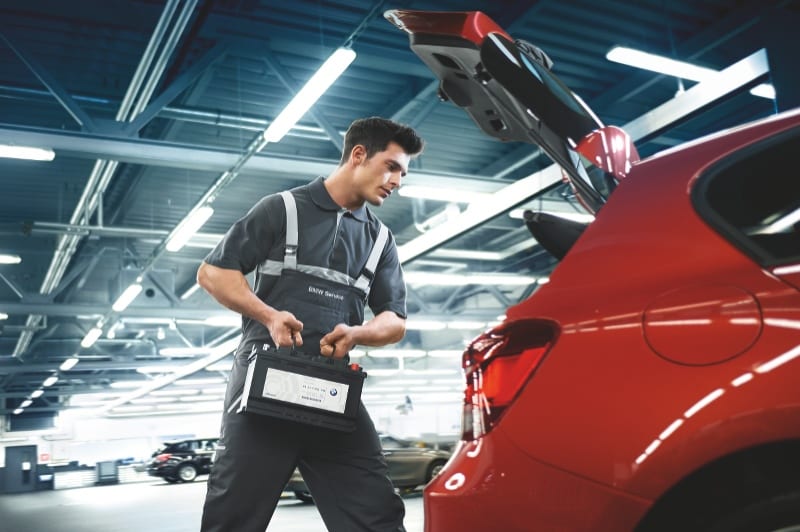 BMW Value Service
The only way to start. Competitive Pricing and More
Schedule Now

shop From Home
Stay Safe & Shop from home, use our online buying tools to help you find the vehicle you want!
Shop Now
Schedule Your Next Service Appointment
Our Service department is staffed with the most qualified technicians ready to answer your questions and address your service needs. Use our online form to schedule an appointment or contact our service department if you have any additional questions.
Hours
Monday

7:00AM - 5:30PM

Tuesday

7:00AM - 5:30PM

Wednesday

7:00AM - 5:30PM

Thursday

7:00AM - 5:30PM

Friday

7:00AM - 5:30PM

Saturday

8:00AM - 4:00PM

Sunday

Closed
See All Department Hours
Dealership Hours
Monday

8:30AM - 8:00PM

Tuesday

8:30AM - 8:00PM

Wednesday

8:30AM - 8:00PM

Thursday

8:30AM - 8:00PM

Friday

8:30AM - 8:00PM

Saturday

8:30AM - 6:00PM

Sunday

Closed
Parts Dept. Hours
Monday

7:30AM - 5:30PM

Tuesday

7:30AM - 5:30PM

Wednesday

7:30AM - 5:30PM

Thursday

7:30AM - 5:30PM

Friday

7:30AM - 5:30PM

Saturday

8:00AM - 4:00PM

Sunday

Closed
Service Dept. Hours
Monday

7:00AM - 5:30PM

Tuesday

7:00AM - 5:30PM

Wednesday

7:00AM - 5:30PM

Thursday

7:00AM - 5:30PM

Friday

7:00AM - 5:30PM

Saturday

8:00AM - 4:00PM

Sunday

Closed
Welcome to BMW of Milwaukee North
At BMW of Milwaukee North, we take pride in providing personalized customer care and putting in the extra mile to serve you. We have an excellent selection of premium new BMW vehicles to choose from that are sure to put you in the Ultimate Driving Machine of your dreams.
BMW Leasing & Financing Available
Before you drive away in your BMW, you will have to decide between leasing or financing a vehicle. Both offer attractive benefits, which makes the decision a matter of personal discretion. Suppose you have never driven a BMW for an extended period. In that case, you may decide that leasing a vehicle gives you the flexibility to try another model or brand if you are uncertain.
When you finance a vehicle, you are contracting to purchase it for the long haul. In this case, you probably owned a BMW before and know that they are an excellent value. You are sold on the brand and value the economy of getting years and years of enjoyment out of it with proper maintenance. Get started by filling out our financing application online today!
Pre-Owned BMWs & Used Cars
When you think of a Certified Pre-Owned BMW from our dealership, we want you to feel assured that you are choosing from a premium selection. Many of these vehicles were originally sold by our dealership and maintained by our service team. This removes the major risks that someone takes when they purchase a used car because we have proper maintenance.
Preventative maintenance and staying on top of issues helps the vehicle retain its value. If you purchase a used vehicle on the private market, you have a wide range of vehicles with a wide range of potential problems. You have no idea how well they were serviced or if they were maintained at all.
We've also got a great selection of additional reliable used cars for you to choose from at our dealership.
BMW Service Center
When you book service at our Factory-Authorized BMW Service Center, you are booking an appointment with BMW itself. An expert team carries out all the diagnostics on BMW vehicles to ensure quality standards and finetune all your vehicle's technical components through a computer diagnostic interface.
Our technicians are fully capable of carrying out any service or repair required and meticulously follow the instructions provided. This removes many variables because every service pulls from a record of similar services and problems to pinpoint the issue and ensure your satisfaction. You can also rest assured knowing we only use Genuine BMW parts.
Contact Our Milwaukee BMW Dealership
Please feel free to contact us for assistance at BMW of Milwaukee North. We have a premium selection of new BMWs and pre-owned vehicles, and we provide exceptional service.
BMW of Milwaukee North
5990 N Green Bay Ave
Milwaukee, WI 53209
(414) 290-4200
BMW Dealer Serving Milwaukee