DO YOU SUFFER FROM SPENDALOTAPHOBIA?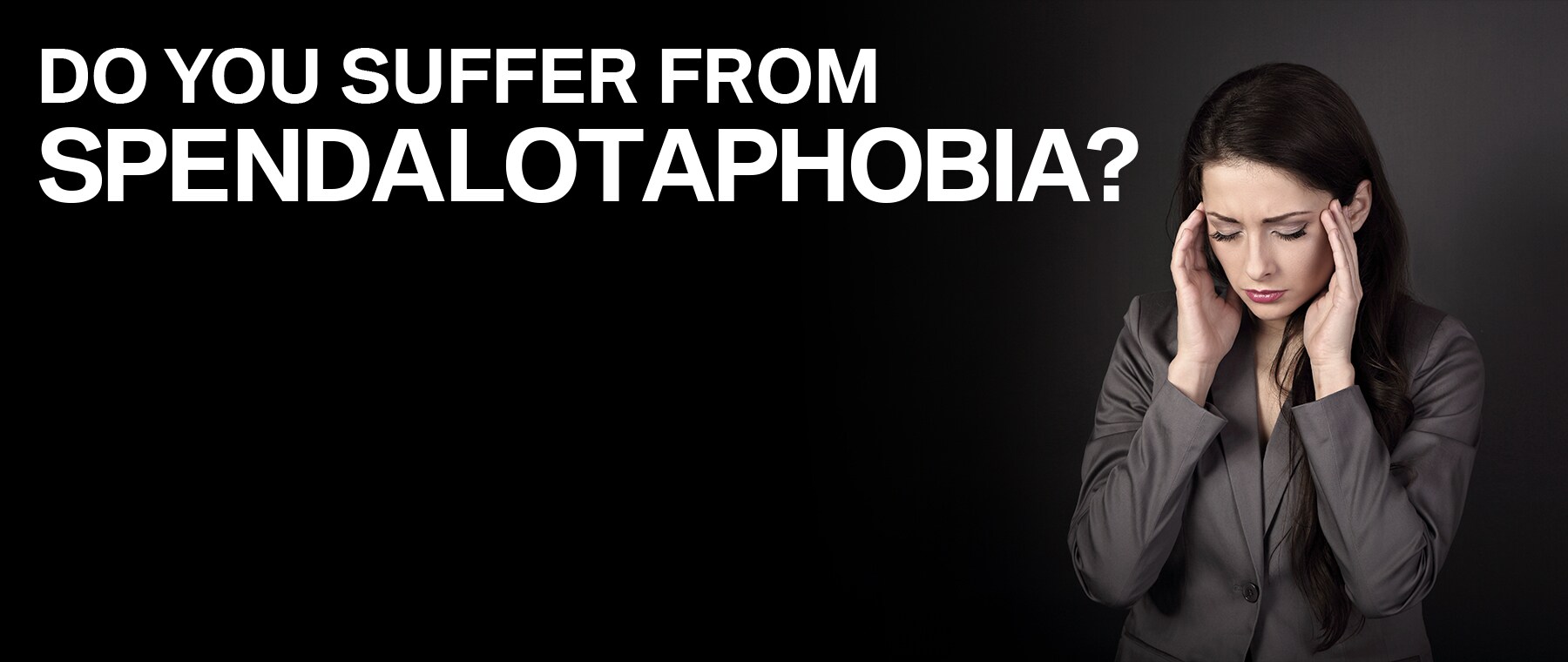 We've all suffered from spendalotaphobia.
We've all been terrified of spending too much money on a new or quality pre-owned luxury vehicle. Most of us have experienced the horror of spending way more on a new car than we intended to. Maybe you've almost given up hope of ever finding a new luxury vehicle without breaking the bank.
But we've got good news! We've found the cure for spendalotaphobia at BMW of Milwaukee North!
Our automotive sales and financing researchers have spent years perfecting the art of saving our customers time and money by providing special leasing and financing prescriptions designed to put a permanent end to spendalotaphobia.
Financing offers starting at 0.9% APR
Take advantage of our incredible financing offers every time you're in the market for a new or certified pre-owned BMW vehicle and                watch those spendalotaphobia symptoms disappear forever.
Low Lease Payments starting at $329 a month
Put your fears at ease with leasing offers that will turn automotive shopping nightmares into a luxury driving dream come true.
Unlimited Mileage Warranties on all Certified Pre-Owned vehicles
Afraid of potentially high automotive service and repair expenses with a pre-owned vehicle? Our technical specialists have created the            perfect cure for your automotive repair spendalotaphobia with our unbeatable CPO warranty coverage.
Umansky Auto Group 10 Year 150 Thousand Mile Warranty
You'll never fear the service rack again with our limited engine warranty on your next new BMW.
 We use an online software algorithm specifically designed to analyze automotive data from a 200+ mile radius to insure our vehicles               are aggressively and fairly priced for our clients. 
With our team of automotive sales, service, and financing experts working for you, your spendalotaphobia's days are numbered at BMW of Milwaukee North. To get your next BMW at the price you deserve, simply
shop us online
, stop by our conveniently located showroom at 5990 N. Green Bay Avenue, or call us at 866-981-3550 and let our friendly and knowledgeable team show you why BMW of Milwaukee North has your permanent cure for your spendalotaphobia.
Your fear ends here.