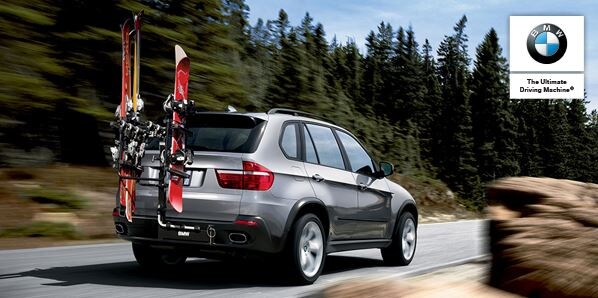 IMPROVE YOUR OUTLOOK.
20% OFF BMW X5 TRAILER HITCHES*
Original BMW exterior accessories represent the best of BMW engineering and design - taken the extra mile. Beautiful and functional, these products make an unforgettable first impression. Expires 8/31/2018.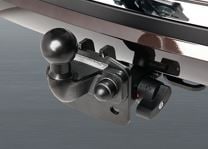 bmw m performance offer
15% OFF BMW M Performance parts*
BMW of Milwaukee North. Excludes wheels and tires. Expires 8/31/2018.