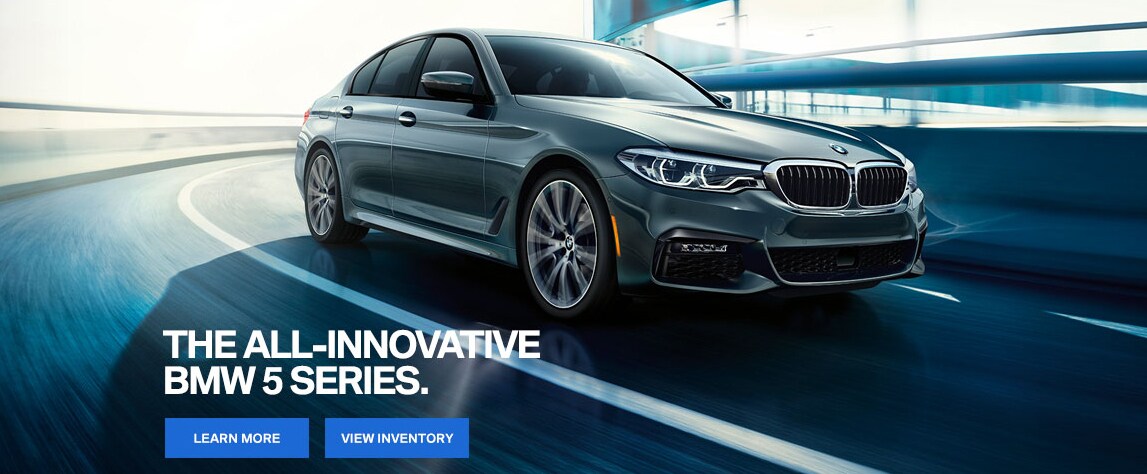 STYLISH AND SOPHISTICATED.
For more than forty years, the BMW 5 Series stood for uncompromising performance and dynamic driving. Now it takes its place as one of the most interactive and innovative vehicles in the BMW lineup. Gorgeous design and luxurious comfort make the 5 Series more than a statement piece - it's a work of art.
PERSONALIZE PERFORMANCE.
Drive your way to BMW of Milwaukee North. This BMW designed to deliver a perfect ride, no matter how you drive it. Augment the already impressive performance of the 5 Series Sedan with optional Driving Assistance and Dynamic Handling packages, Dynamic Damper Control with Adaptive Mode, and more for truly personalized performance.